Singaporeans go crazy over K-Dramas. Be it Descendants of the Sun, Goblin or Weightlifting Fairy, the good looks of the cast have us all mesmerized. If you've dreamt of looking like Lee Sung-Kyung, it's more attainable than you think.
With the help of ezbuy, you can purchase products directly from Korea!
Psst, did we mention that the prices on ezbuy are 80% lower than retail prices? 😉 
Here are some K-beauty products and services we recommend!
Makeup Remover
The Face Shop's Rice Water Cleansing Oil is an integral step to the Korean skincare routine.
Cleansing oil helps to remove even the most stubborn waterproof makeup. If you think oil will make your skin tacky, you'll be surprised to realise that this cleansing solution melts off your face faster than you can say 'ew'. The result is your skin feeling smooth and supple post-cleanse.
Cleanser
Double-cleansing has been around for a long time: first you use an oil-based cleanser, followed by a foam one. The benefit of double-cleansing means that after removing the layer of impurities on your skin, it will be free to absorb the goodness from the foam cleanser. Not all cleansers are created equal, but the Innisfree Volcanic Pore Cleanser is our top recommendation at Vanitee.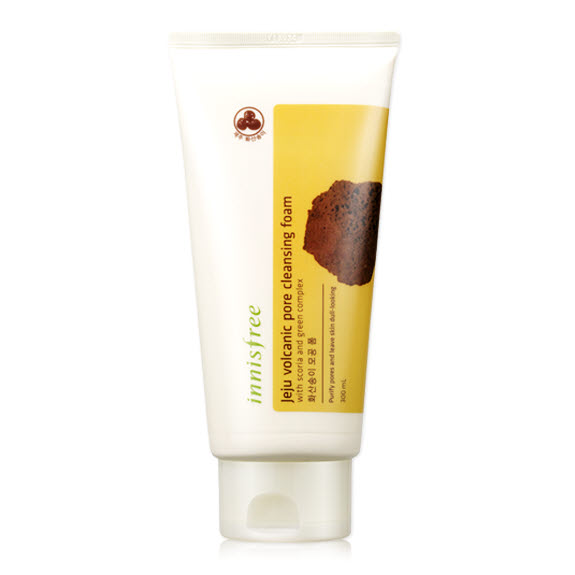 The Jeju Volcanic foam absorbs sebum and purifies clogged pores, and with pH levels similar to that of the human body, it moisturizes our skin instead of leaving it dry and tight post-wash.
Squeeze some foam into your hand and add water till it becomes a lather. Massage the foam gently into your face and rinse it off with lukewarm water afterwards. Too hot, and your skin will be stripped of its essential oils. On the other hand, too cold water irritates your skin and breaks its capillaries.
Facial Treatments
On top of your regular cleansing routine, Vanitee recommends that you pamper yourself at least once a month with a full-fledged facial.
Talia Skin Beauty (@rachelbeautician on Vanitee) provides a variety of facials for her customers. If you're looking for facials to hydrate, soothe and whiten your skin, the shop, located in Admiralty, is a one-stop place to handle all your requests. The owner Rachel Liang uses only products from Skindom, the No. 1 choice for beauticians in Korea. She has been in the beauty industry for many years, and her customer base consists of many repeat customers. You can walk out post-facial with that dewy complexion you've coveted after watching countless of K-dramas.
Done by: Rachelbeautician on Vanitee
Her workplace is kept clean and neat, ensuring that the tools she uses are not contaminated. She is also having a promotion whereby you can experience one of her facials (Soothing/Hydrating/Collagen/Acne/Pore) for just $28, and get 5 masks thrown in for free! Talk about a steal.
Lipstick
Beside cleaning your face, I'm sure we all want to look good when going out. Add colour to your face with AprilSkin Water Coating Lip Tint. Make your lips look extra plump and healthy with this!
Lash Extensions
The "I woke up like this" look may be unrealistic for mere mortals, but with our team of artists at Vanitee, you can wake up and leave the house immediately looking like a million bucks.
Head down to Sparklegaze for 3D Eyelash Extensions. Extensions are applied strand by strand, and products used are imported from Korea. The resulting doe-eyed effect nails the wide-eyed and innocent look down pat, a la all the Korean stars we've seen.
Done by: Sparklegaze on Vanitee

Makeup and Hairstyling
If you are not keen on committing to something so permanent and are just looking to doll up for a special occasion, why not check out Shuzenmoymua? The professional hair and make up artist believes that everyone has their own natural beauty and aims to use makeup to bring that beauty out. Be it Dinner and Dance, prom or weddings, you can be sure that Shu Zen can create the perfect look for you.
The soft tones of her makeup make you look radiant effortlessly, plus the no-makeup makeup look is what K-beauty is all about! Put your hair up into a twist updo to show off your makeup – not to mention it makes you look a lot more sophisticated than with limp hair falling around your face.
Done by: Shuzenmoymua on Vanitee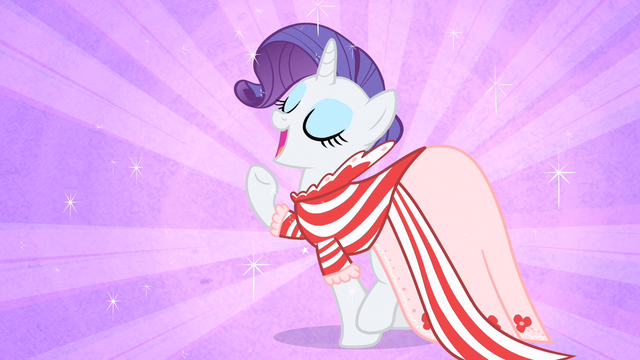 We hope that these products and services will help you to be the flawless person you were born to be 😉
If you know someone who would be interested in this post, leave a comment and tag them below!
---
Comments